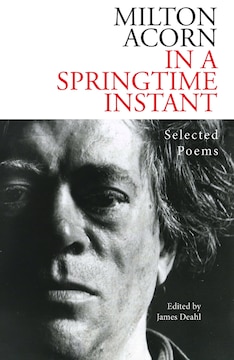 Coming up at Q Space:
Thursday, July 4, 2013 @8p.m. - A Celebration of People's Poetry & Milton Acorn* // Featuring readings by: Kent Bowman, Allan Briesmaster, Patrick Connors, David Day, James Deahl, Chris Faiers, Bruce Hunter, Ellen S. Jaffe, Norma West Linder, Carol Malyon, Honey Novick, an Karen Shenfeld.
*Cash bar at these events. All beverage sale proceeds go to the Association for Art and Social Change.
In the Gallery: "Feels Like Home" by Corrado Paina (June 15 - July 15, 2013)
Keep Cool
with our homemade
iced coffee & iced tea
Art Bar
Every Tuesday
@ 8p.m.
We will be open on
Canada Day!
Celebrate with a good
Canadian book.
Copyright © 2013 Quattro Books, All rights reserved.
You're receiving this email because you're a valued member of the Quattro Books community. Thanks for your support!
Our mailing address is:
Quattro Books
382 College Street
Toronto, ON M5T 1S8
Canada
Add us to your address book
~ ~ ~ ~ ~ ~ ~ ~ ~ ~ ~ ~ ~ ~ ~ ~ ~ ~ ~ ~ ~ ~ ~ ~ ~ ~ ~ ~
Greetings from OmahaRisinG
Good luck at the Q Space event.
My love to all the folks there.
Big apology for being incommunicado
for so long, Chris. I see that you're
going to be in TO on the 4th of July,
which is appropriate for an exYank.
This is what I look like these days. I'm
in my Csepel (the 21st district of BP)
apartment. Hair cut last October
after 30 months without one.