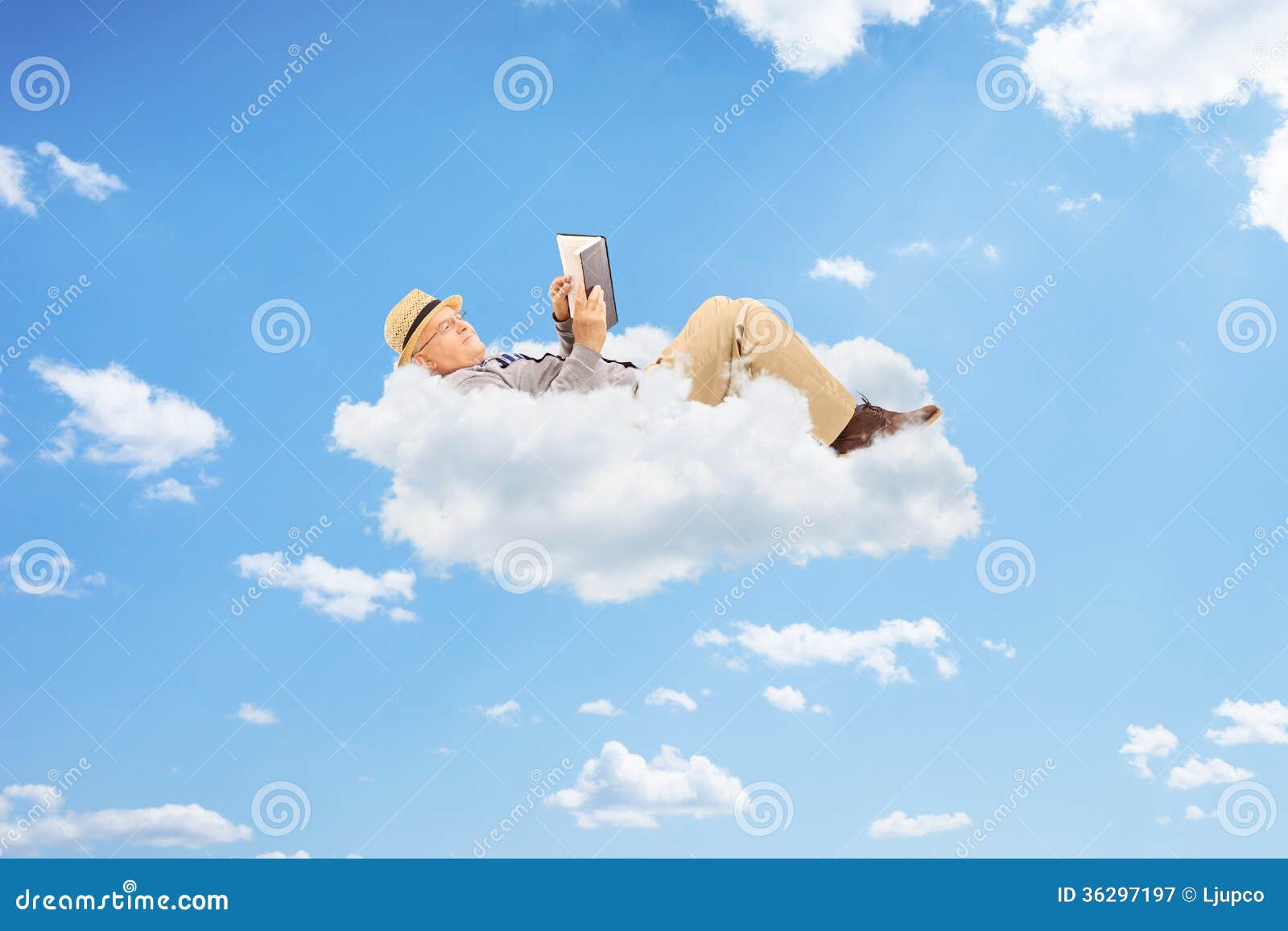 This is great reading! :)

I'd like to think that he made it to biblioheaven and can enjoy beautiful words without all the interruptions of mundane life.

Thanks once again,
Ariella (& Gaby - we read and enjoyed this blog post together)

---
Ariella Orbach | MSc (MSPL)
~ ~ ~ ~ ~ ~ ~ ~ ~ ~ ~ ~ ~ ~ ~ ~ ~ ~ ~ ~ ~ ~ ~
RIP Marvin Orbach
June 13, 1940 - February 8, 2015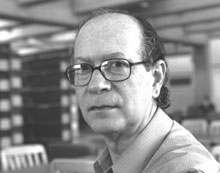 photo of Marvin Orbach by Andrew Dobrowolskj
great Al Purdy anecdote by Marvin Orbach
from an earlier blog posting of emails between Marvin and Chris
On 2012-07-12, at 2:07 PM, marvin orbach wrote:

Namaste Chris,
I hope your Milton Acorn event went well, and that you
accomplished everything you set out to do. You must have had some
interesting poets reading Milt's poems.

Thank you very much for sending the pictures of your hideaway.
It looks like a real paradise. You are very lucky to have such a
place. Do you have a special spot for meditation, somewhere in the
woods next to a stream?

And thank you for sending me Katherine Gordon's endearing new
poems. They were a pleasure to read. According to my records, she
sent me some items in the year 2004. Her material in my collection
consists of : booklets of poetry, correspondence, photographs, and
holograph and typescript copies of several of her poems.

Many years ago I corresponded very briefly with Alden Nowlan.
It was a shock to find out that he passed away at such a young age.
Think of all the great poems he could have written, had he lived to an
old age.

I am delighted that you like my neologism, Biblioheaven.
Somehow I believe that after I pass into the other world, I will be
sitting on my favourite armchair, on top of a big white, fluffy cloud,
reading Leonard Cohen's poems until the end of time.

I would be pleased to add some of your manuscripts to my
archival collection. Perhaps one day a western Canadian scholar will
be your biographer. I am surprised that Ontario universities
haven't come running after you, asking for your papers. Oh well!!
The University of Calgary Library has the papers of many prominent
authors from across the country. It is an ideal location for your
mss.

It is great that you and your frienda are actively engaged in
preserving our country's literary heritage. Blessings upon you. As
for me, I have always been a bit of an archivist at heart. While a
student at McGill, I did take a course in archives.
*
Al Purdy, one of our great People's Poets, many years ago
spent the winter months at Loyola, as writer in residence. This is
where I worked for many years. I thought a little anecdote about
Purdy would be of interest to you. Al Purdy was in the habit of
bringing beer into the classroom. He would throw the empty beer
cans out of the window, and they would tumble down into the snow.
Come spring, after the snow had melted, a pile of beer cans was
clearly visible on the grass next to the classroom where Purdy had
held court. A fitting tribute to one of our great poets. Purdy was
always very kind, and passed on to me several nicely inscribed
volumes of his poetry.

I hope your return home is without incident.
Namaste. Peace.
Regards to Chase. Woof woof.
Marvin, in a sunny and warm Montreal.

. . . . . . . . . . . . .

July 23/12

Hi Marvin,
Back from a very successful & enjoyable visit to Toronto. The Acorn launch at the Parliament Street Library went very well. Our little 'poetry fellowship' gang managed another full room for the event - same as we did with the Runnymede Library Tribute to Raymond Souster last November.

I also attended TO poet Julie McNeil's 20th annual poetry soiree. She's a great hostess, & I knew just about everyone there. It was esp. nice to see two longtime supporters of Canadian poetry there - Don Cullen and Maria Jacobs - both must be up there in the 70s somewhere now.

Love your anecdote about Big Al. Think I'll post it on my blog ... trust this is OK - too great a story not to share! : )

I'm in the final stages of organizing PurdyFest #6 - this year we're naming it AcornFest in honour of Milton Acorn. At the Parliament St. gig I hooked up with some old comrades & friends, & Joyce Wayne, from Steel Rail Publishing days, now plans to present a paper on Milt at the Symposium.

I'm planning to mail you the manuscript for my 1986 book, FOOT THROUGH THE CEILING. I received the inaugural Milton Acorn People's Poet medallion for it in 1987.

There are some interesting and even quirky things about the mss and its development. I'm taking a quick poke thru the mss now, to see what might merit mention.

I had 3 poet friends help me select the poems for inclusion, & in that methodical way we librarians like to do things, I drew up a graph and had the 3 friends rate the proposed poems from 1 to 5. Two of the selectors are long gone - both sad situations, dead well before their times & before either achieved the literary reps they deserve. Jones (Daniel) was one selector, and another was Shaunt Basmajian. I published chapbooks by both of them with my Unfinished Monument Press. I believe the third selector was James Deahl, but it might have been Carol Malyon? That page is a photocopy (the rest are the original typings), and the dogeared photocopy has blanked out the name of the first selector ... argggh.

Another interesting footnote is that I originally dated the poems, but the publisher/editor, Bev Daurio, thought that this detracted from the collection. So in the book the dates, or "circa dates", weren't included. I think Bev's decision was right, but it might make for an interesting study if anyone ever does decide to do a paper on me and my poetry (!!!)

The mss is in amazingly clean, basically pristine condition. I'm surprised at how neat my typing was on my old Selectric typewriter.

Plan to put it in the mail today or tomorrow. Will dig around & see what else to include.

Hope we can stimulate other poets to donate as well.

namaste,
peace & poetry power!
Chris & Chase ... Wrffffffffffffffffffffffffffff!
* * * * * * * * * * * * * * * * * * * * * * * * * * * * * * * * * * * * * *
Further inclusions today:
before I forget ... the chapbooks
DOMINION DAY IN JAIL (Chris Faiers)
WHITE RASTA IN WINTERTIME (Chris Faiers)
very rare copy (signed by all)
THE UNFINISHED ANTHOLOGY Vol 1
I didn't know I had any of these - found 2 or 3, and mailed you one
of the 6 poets, 3 died decades ago (David Reid, AIDS; Margaret Saunders, just got old; Shaunt Basmajian, heart attack after being stabbed while driving hack)
Thanks, Marvin, for encouraging me to donate to the Univ. of Calgary archives. While rummaging for a few more things to include with the mss mailout today of
FOOT THROUGH THE CEILING I found these. The signed (by all 6) copy of THE UNFINISHED ANTHOLOGY is a
very unique & special rarity & keepsake. Had no memory of them even existing.
peace & poetry power!
Namaste,
Chris ... and a heatstruck Chase ... wffffffffffffffffffff